Congratulations! You just landed your company an interview! Now what? Do you truly understand the purpose of that opportunity? Does your spokesperson? Media interviews are a chance to not only share information about a new product, service or initiative, but a chance to position a company as a credible expert in the eyes of the journalist, readership and industry.
Good interviews strike a delicate balance between newsworthy information and company messaging. The right messaging produces polished spokespersons, affords more control over the final story and builds stronger relationships with reporters. The wrong (or poorly executed) messaging can cause serious damage long after the 24-hour news cycle has passed.
Anatomy
What constitutes a "good" key message? Start by asking yourself, "What is the one thing I want people to know about the product or company?" Or, "What is the biggest effect this announcement will have on my industry?" Your messaging lies within the answer to those questions.
Strong messaging is pithy, memorable and directly addresses the issue at hand. Strong messaging is easy to understand, uses clear examples and avoids jargon or acronyms if possible.
Delivery
In every interview follow the rule of three; come prepared with three key messages and stick to them. They key to a good delivery follows this simple formula:
Answer to the Question = the Restated Question + the Key Message
Good deliveries are positive and concise. Great deliveries use examples, anecdotes and analogies to explain the key message. Above all else, repeat key messages as much as possible without sounding forced. The shorter the message, the easier it is to repeat.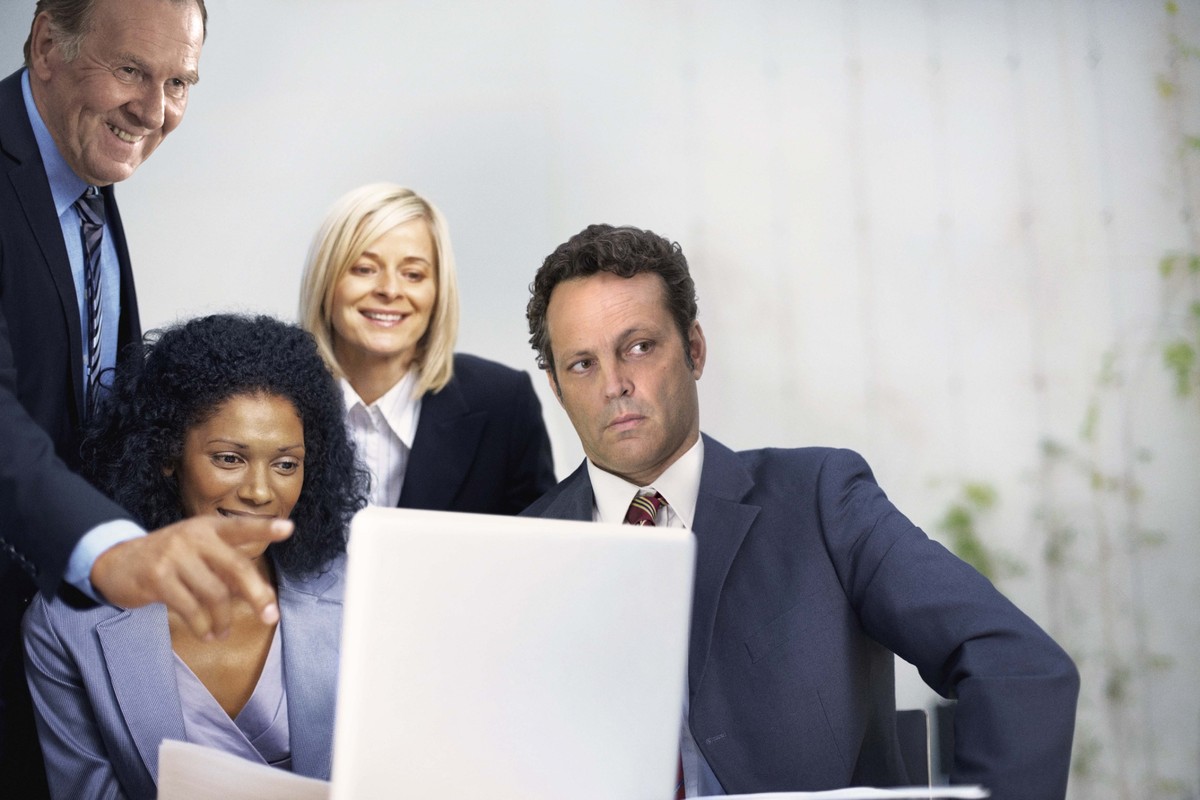 Recovery
Not only is the rule of three an effective way to weave your messaging into every interview response, but for those difficult or unanswerable questions bridging back to one of your three key messages can make for a smooth recovery.
Most importantly, never make up a response. Guessing is never a good idea and instead opt for a response like, "I can't speak to that, but I can say [key message]."
Before your spokesperson's next interview – be it telephone, broadcast or even email – consider your key messages and the importance of staying on them.
Do you have advice for acing media interviews? Share it with us @WalkerSands.