Imagine a world w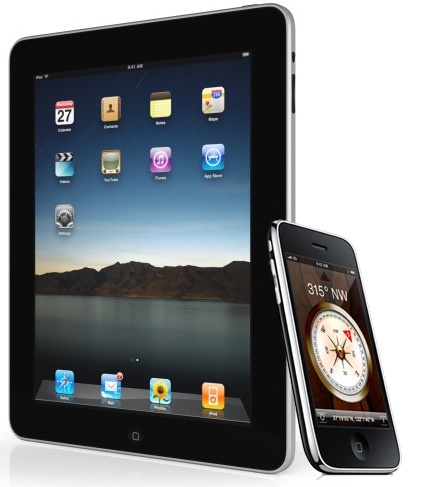 here you walk outside in the morning and are greeted with a pleasant text message from your neighborhood coffee shop; it's an enticing 10% discount on your favorite coffee, good for the next twenty minutes.  What do you do? You can hastily cross the street and claim your prize, or delete the text message and head off to work.
If you use mobile apps like foursquare, then you may have already experienced something similar.  With geo-based text messaging and phone applications, every day you can look forward to receiving a stream of advertisements flowing to your SMS inbox from nearby restaurants, museums, and even electronic stores.  The truth is many countries have already jumped on the mobile marketing bandwagon, with the US lagging far behind. In fact, eMarketer reports that in Asia 39 percent of mobile phone users have received SMS messages from advertisers, 36 percent in Europe and only 8 percent in the US. However, this is not to say that US mobile users aren't interested. As of May 2010 a survey conducted for Placecast by Harris Interactive found that 37% of all US mobile users believed that location-based text alerts could be useful and a total of 45% of users who thought this type of advertising was "innovative" or "cool".
For many, this could be a convenience.  Vacationers could easily find hot spots of places to eat and shop while locals enjoy limited time offers. Not to mention the pesky inconvenience of paper coupons, often left at home to expire. Going with mobile ads not only saves trees, but is the way of the future. Take McDonalds Japan for example: in less than two years they were able to attract 4.5 million members to its mobile loyalty programs. The campaign was a huge success and will help to trim fat on the traditional paper promotions which included printing of 30 million plus papers, graphic design costs, and timely distribution efforts.
The question on the average Americans' mind is: How will this affect me? Most people have concerns over getting spam over their mobile device. Thankfully, the MMA, Wireless Carriers and the FCC all play a role in regulating unsolicited text messaging. Lawfully, you should only receive text offers and geo-based mobile ads if you specifically opt-in to a campaign. You can view mobile marketing is a friend; it's there to hang out, but you have to send the invite.
Here are a couple links to learn more about mobile marketing:
http://www.mobilemarketingwatch.com/
http://www.mobilemarketer.com/