The sun is scorching and it finally feels like summer. What better way to celebrate than with this week's hottest tech news?
U.S. Program Will Connect Public Housing Residents to Web – The New York Times
Among a slew of recent political announcements, the Obama administration just unveiled the ConnectHome project, which will link thousands of public housing residents across the United States to the Internet. The low-price or free connection will benefit many children of low-income families, helping to bridge existing gaps in access to technology. "If we don't get these young people the access to what they need to achieve their potential," said President Obama, "then it's our loss; it's not just their loss." And while not everyone has had luck with the Internet recently, the ConnectHome project is a great step toward a modern, tech-driven world.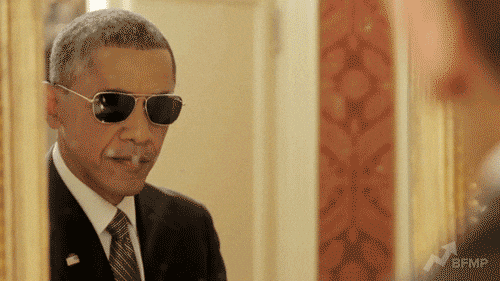 The Rise of Female Hackers for Good – TechCrunch
While 'hacking' is too often synonymous with 'stolen information', female hackers around the globe are gathering to take back the term. More and more often, women are coming together to create a global community dedicated to using technology to combat issues like gender-based violence. Global hackathons are quickly becoming a place to create solutions to real-world issues, already leading to the development of apps like Hollaback!, Chayn and Circle of 6. It's about time we start hacking for good, not evil.
How Walmart Beat Amazon on Prime Day – Time
While Amazon is often lorded as the best e-Commerce shopping experience, when it came to celebrating it's own 20th anniversary, the company missed hard with consumers. Many shoppers are equating 'Prime Day' to a crappy yard sale, both in terms of products offered and prices dropped. And while shoppers sifted through strange deals like Beard Growther and oversized shoehorns, competitors, like Walmart, capitalized on Amazon's blunder with their own sale items and rollback programs. Walmart's deals were arguably no better than Amazon's, but it was Amazon's reputation, which is key in developing e-Commerce loyalty, that consumers were most disappointed in. Not to mentioned that Prime Day didn't even fall on a calendar date with two prime numbers… Come on, Amazon.
Netflix, Amazon Get Record Emmy Nods – The Washington Post
As awards season approaches for television, it's alternative networks that are seeing the success of their programming. Thanks to shows like Amazon's "Transparent" and Netflix's "Orange is the New Black," streaming continues to pull viewers away from television. In the growing environment of app development and mobile usage, results like these will test the dominance of existing technologies. So, yes Netflix, we are still watching.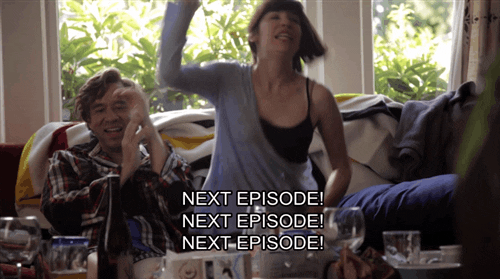 '
Imagine If Our Highways Were Paved in Plastic – Entrepreneur
Sick and tired of finding plastic in the ocean? Me too. However, according to Netherlands based construction firm, VolkerWessels, this plastic may serve a purpose. The company has built prototypes of a new plastic road, transforming a once environmental hazard into a productive addition to auto-dependent societies. While VolkerWessels still needs to test their roads for safety, the invention could be built faster, with less maintenance and more malleability than current roads. It's like plastic toy roads, but for adults with insurance.
Read anything interesting lately? Tweet us @WalkerSands!