Happy Friday! Here's a roundup of tech and PR news for the week.
Beats Music Acquisition Gives Apple A Way Out Of The iTunes And App Store Traps - Forbes
Apple acquired Beats Music this week, a move that can be seen as a way to safeguard agains falling iTunes revenue, become the next Pandora or someday create headphones that rival Dr. Dre's.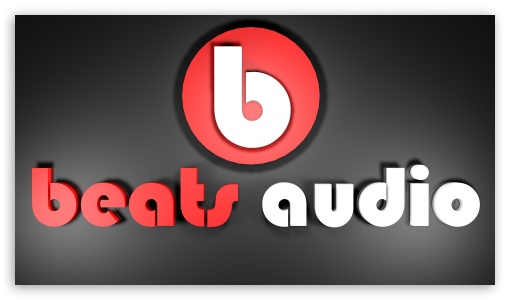 The story behind #AskChevron: How a group of environmentalists hijacked Twitter - Salon
The #AskChevron brandjacking campaign wasn't started by individual environmentalists. It took Toxic Effect a year and $200,000 to pull off. As of Friday afternoon, #AskChevron has been tweeted nearly 10,000 times.
Could Entrepreneurship Be the Great Equalizer? - Entrepreneur
Entrepreneurship offers opportunity that most traditional jobs can't match. Could upper and lower class someday be replaced by owner and employee?
Police evacuate ninemsn office - ninemsn
When guerilla marketing backfires: a reporter from the Australian outlet ninemsn received safe with only a note ("check your voicemail") that began beeping. The office was evacuated as a bomb squad determined that the safe contained a video game, sent by the company or its agency. Worse yet, ninemsn doesn't cover video games.
7 social media trends in 2014 - PRDaily
Did you know that only 26 percent of organzations have a holistic approach to social media? Media Mosaic outlines the top 7 trends that will make our approach to social more holistic and change the industry this year.
Have you read any interesting articles lately? Share yours with us on Twitter @WalkerSands.