Happy Friday! Here's a roundup of industry news from this week!
Snapchat will reportedly begin publishing original videos and articles - The Verge
Snapchat is transforming into a social media powerhouse with their "Discover" feature. Discover will serve as a publishing platform and feature original stories along with third-party content from CNN, ESPN and Vice. Originally expected to launch in November, Discover is predicted to set Snapchat apart from other social networks, who have attempted publishing, but failed.
Box hits NYSE at over $20 per share, picking up a 40 percent pop - VentureBeat
After a long-delayed IPO, Box is trading on the New York Stock Exchange at $20 a share. Box predicted that they would trade at $14, exceeding their expectations last night. As more businesses shift their company to the cloud, it's inevitable that file-sharing companies will evolve as well. The IPO is reflective of the future of business.
SkyMall might be going to the big mall in the sky - Mashable
After laying off 47 employees and suspending operations on January 16, Xhibit Corp, the owner of SkyMall, is filing for bankruptcy and trying to sell the in-flight catalog, according to Mashable. SkyMall's revenue dropped from $33.7 million in 2013 to $15.8 million in the first nine months of 2014. The significant decreases is most likely due to the increasing use of electronic devices on planes.
How PR pros can measure ROI online - PR Daily
Public Relations is no longer solely unpaid publicity. Company blogs, social media and website development have changed the landscape, blurring the lines of earned and owned media. The way we measure ROI changes alongside changing industry functions. Public Relations professionals should now look to Google Analytics and social media measurement to gauge success.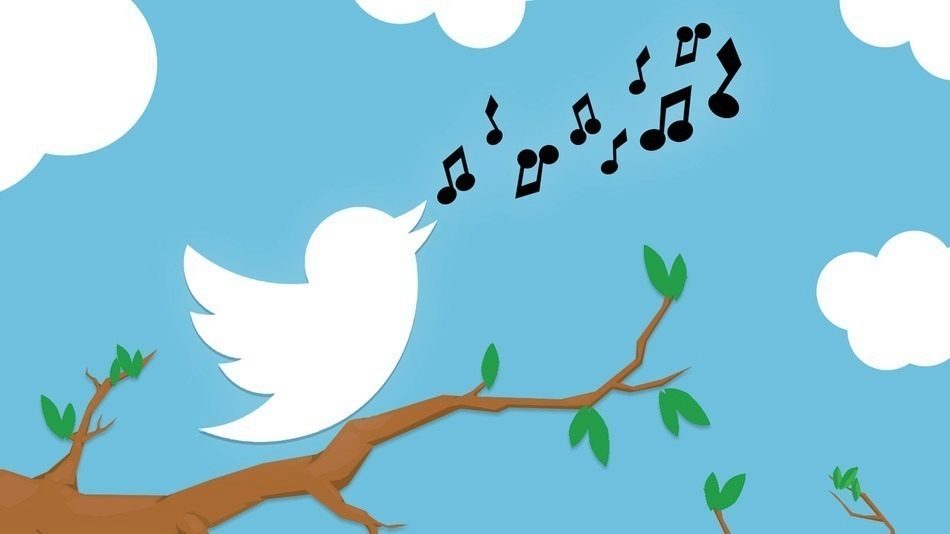 Twitter Adds Bing Translation Tool To Its Site And Mobile Apps - TechCrunch
After years of experimentation, Twitter is finally adding a translator to its site, mobile apps and Tweet Deck. This feature is four years behind Facebook, but bodes well for brands, as 77 percent of Twitter users are from outside of the United States. Twitter's new translator will allow companies to reach more users without creating separate accounts. Keeping busy, the company also implemented "While You Were Away," a feature that recaps news and tweets that might have been missed.
Have you read anything interesting lately? Tweet us @WalkerSands.