Happy Friday! Here's a roundup of this week's industry news.
Apple thinks iOS 'Masque Attack' isn't such a big deal – Mashable
Apple responded to rumors that hackers can install malware in place of legitimate iPhone apps, saying that security measures are in place and customers won't be affected. The phone's built-in security safeguards even warn users before installing any software that is potentially malicious. Security researchers found that users who download apps outside of the App store are the most vulnerable. To prevent malware, customer should only download apps from trusted sources.
Amazon's Cloud Looks Unstoppable – And Databases Are Its Next Target – ReadWrite
Amazon's Amazon Web Services chief, Andy Jassy thinks that Amazon Web Services (AWS) could become Amazon's biggest business, and he might be right. AWS adds 1 million active customers each month, which translates to a 40 percent year over year revenue growth. Amazon's Aurora database-as-a-service offering will directly compete with Oracle and other database management systems. The hybrid clouds and new products make it clear that Amazon is taking over IT.
YouTube Music Key Is Introduced as New Rival in Streaming – The New York Times
YouTube unveiled YouTube Music Key which will include higher-quality audio songs and an option to pay $8 a month for more features. This will improve YouTube's reputation as a free site that disregards royalties, and help artists earn more revenue. YouTube's foray into paid content will challenge other music streaming sites to charge users in order to stay competitive.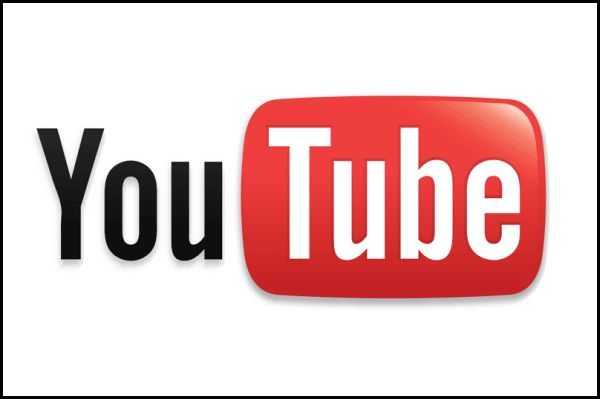 Another Happy Singles Day for Alibaba: Will U.S. Retailers Chase the $9 Billion? - Businessweek
Forget Cyber Monday. For Alibaba, it's all about Singles Day. This year Alibaba exceeded its sales record, reaching $9.3 billion. American retailers like American Eagle and Calvin Klein participated this year to pursue relationships with Chinese shoppers, but didn't garner nearly as much success. I'm not sure if Singles Day will ever catch on in the United States. But for Alibaba, the e-commerce giant might as well consider Singles Day its own personal holiday.
What brands can learn from Amazon's brick-and-mortar move – Digiday
Amazon received mixed reactions when they announced their brick-and-mortar holiday hub. But brands can learn a lot from the company's decision. Today's digital consumer demands an integrated approach, so one strategy no longer works. Brands hoping to engage customers should combine digital campaigns with in-person events.
Read anything interesting this week? Tweet us @WalkerSands